You cannot lead a team if you cannot lead yourself.
About the 6 areas every person needs to work on to sort out their private life. Which will greatly influence how you then will perform as a leader.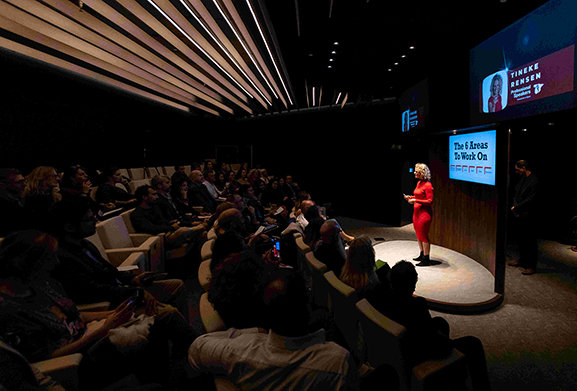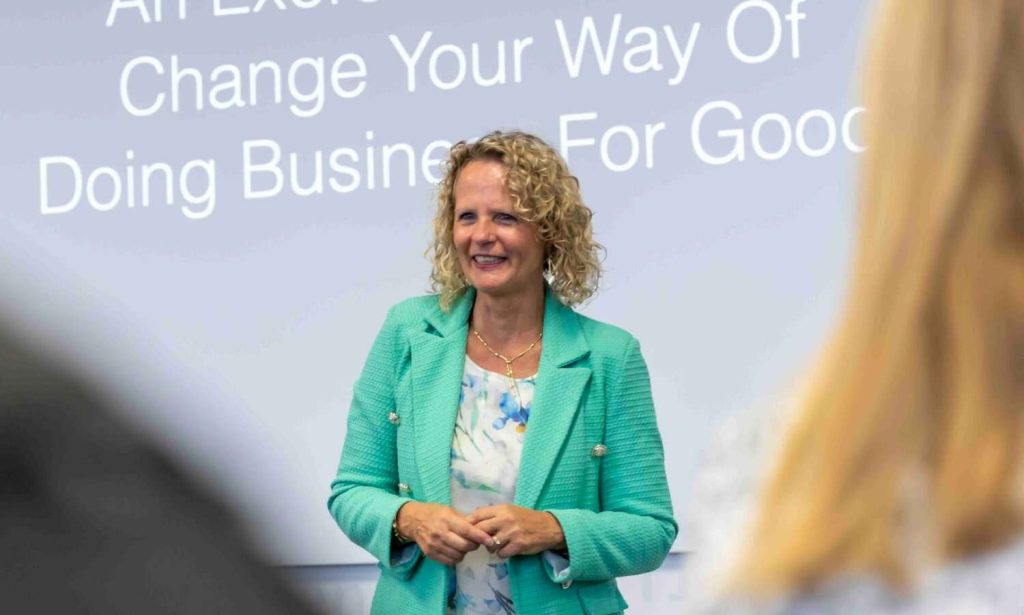 What are the feminine traits which men and women can develop to lead their teams and business to great success?
When feminine and masculine leadership is in balance companies will have more success.
As a national sports champion Tineke knows what it takes to create champions in business. What are the characteristics of a champion that business owners and leaders should develop?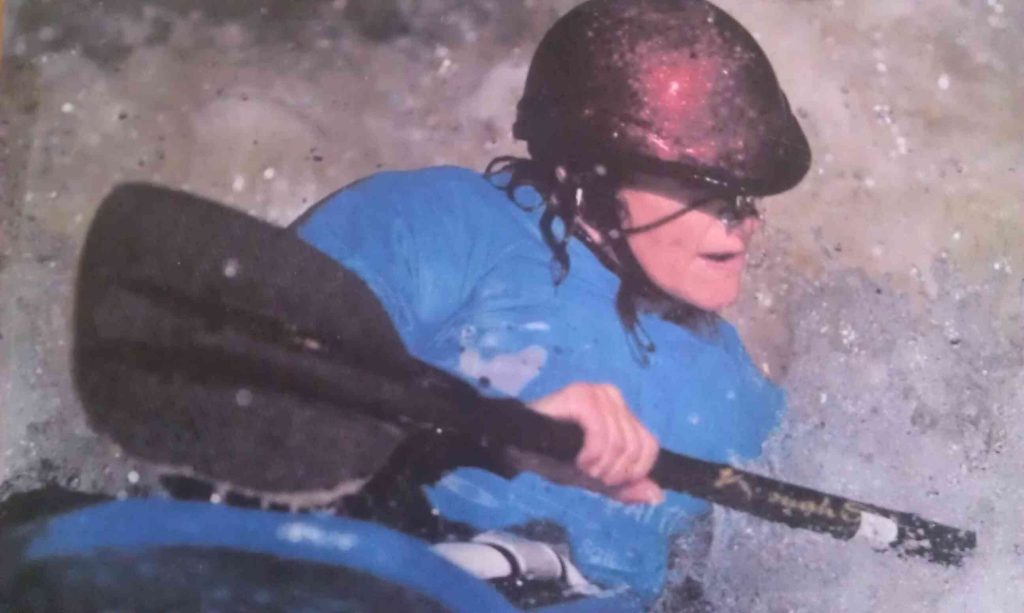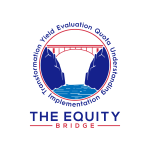 What key factors are playing a role when bridging the gender-gap.
How it started and how we can end it.
The Dutch are famous worldwide for their straightforward communication. Often perceived as direct or even rude. Yet it works. Because we are one of the smallest countries of the world and one of the biggest exporting countries in the world. What is direct communication, the do's and don'ts and how it will help you to grow your business.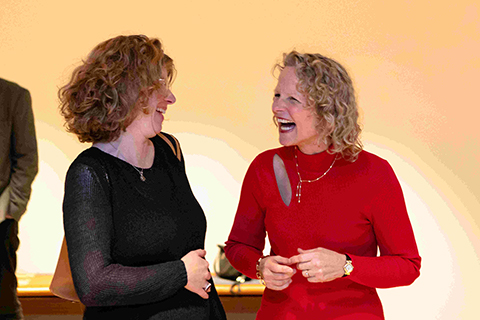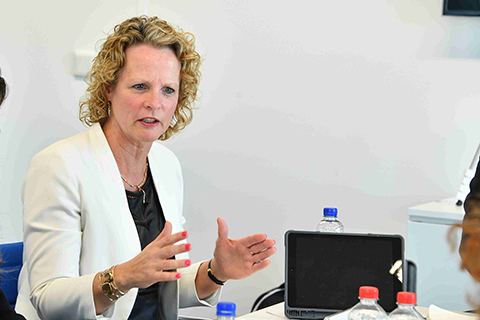 Growing from self-employed to business owner. A typical presentation for women. When to scale, what to scale, how to scale and what are you facing whilst doing this as a woman.
One of the reasons so many women don't grow businesses is because they lack the necessary skills.
BUT Skills can be taught.
Creating flow in your business. Daring to work without goals but with intentions and from not creating success to making an impact. Doing business the feminine way, where following your intuition is the key road for business growth.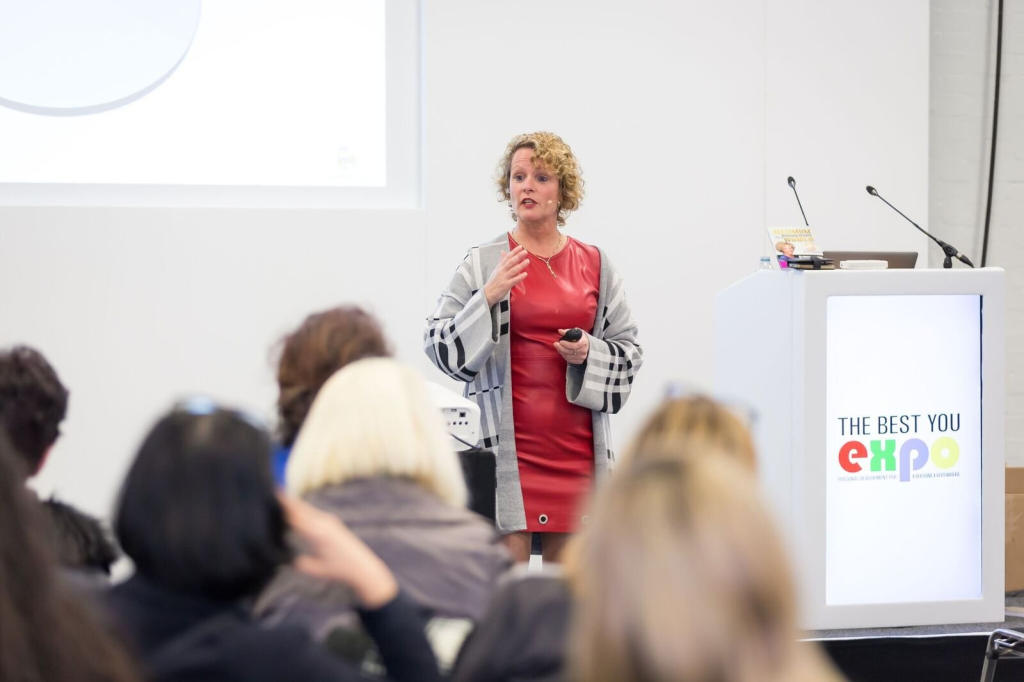 This talk is together with Robert Baker who works with men to support the women in their companies.
Tineke and Robert share the stage and share the typical misunderstandings between men and women
in the workforce. It is hilarious and very spot on and they both play the opposite gender-role
Founder and CEO, Potentia Talent Consulting
Robert is a passionate advocate for diversity, equity and inclusion (DEI). After a 40-year career in global HR consulting, he now runs his own business, advising organisations on attracting, retaining and developing the best talent and building diverse teams.
A key element of his focus for clients is on helping them develop inclusive cultures and workplace environments. Robert runs workshops and speaking events for organisations on engaging their male leaders in DEI and gender balance. He also coaches these leaders on how to be true allies and on how to put this into practice in their organisational roles.