It is my mission to make it as easy as possible for you to work with me.
Which means making your life as simple as
possible leading up to the event!
You may use any of the, links, images or videos on this website before or
during the event for promotion.
I'm always happy to send customized assets,
including personalized videos.
Please reach out  with any requests, and don't hesitate to let me know
if I can help you in any way.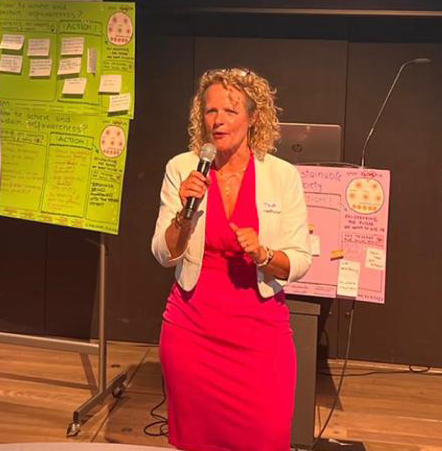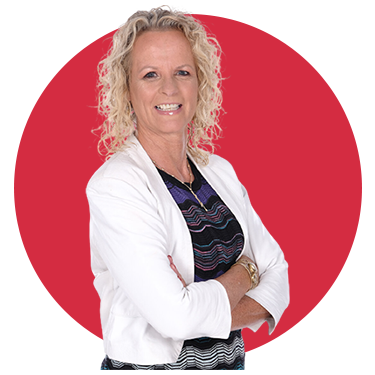 On this website you can find
Thanks again for the opportunity to work together!
You can schedule a personal 15-minute call with me