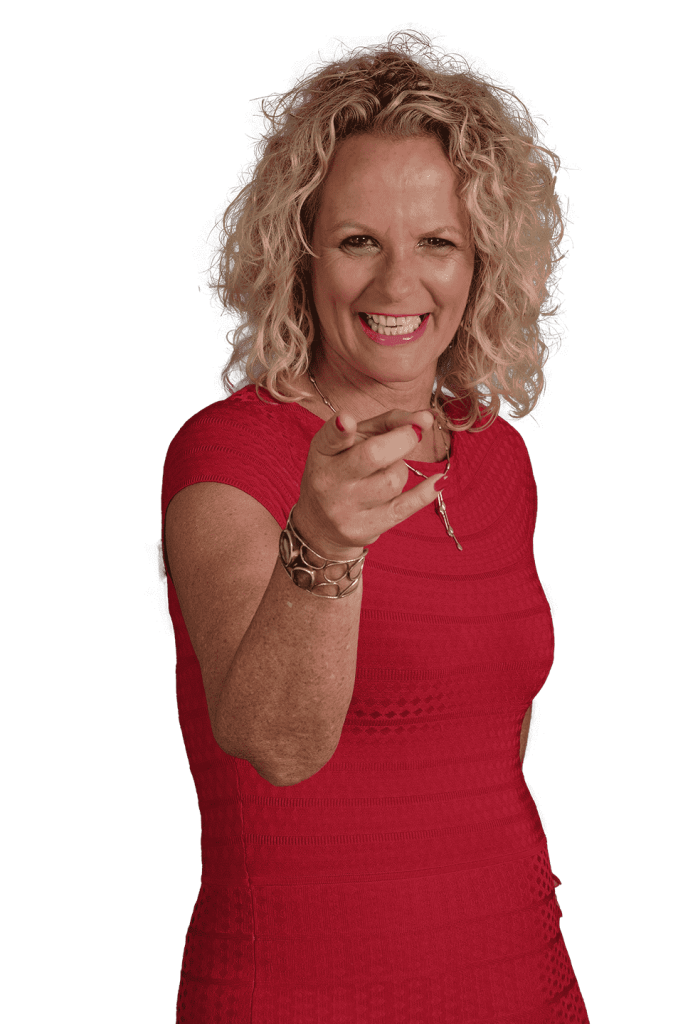 Becoming successful as a
Feminine
woman in the
masculine
business world is impossible.
30+ years, 12 countries, 4 continents
When I started back in 1990, it was customary to build a business. You did not start a business to stay solo. Self-employment did not exist. Nowadays, more and more women start a business, which is excellent, but their businesses remain small.  It takes a determined masculine woman to build a large business and become successful.
Becoming successful is masculine, so it requires masculine skills, habits and characteristics. The same is going on in the corporate world. Women with a lot of feminine skills cannot climb the corporate ladder. Do we want this to continue?
Do we want to keep changing women in their ambition to become successful? whether it's in business or a job? Or is it time to start changing the way we do things and look at things?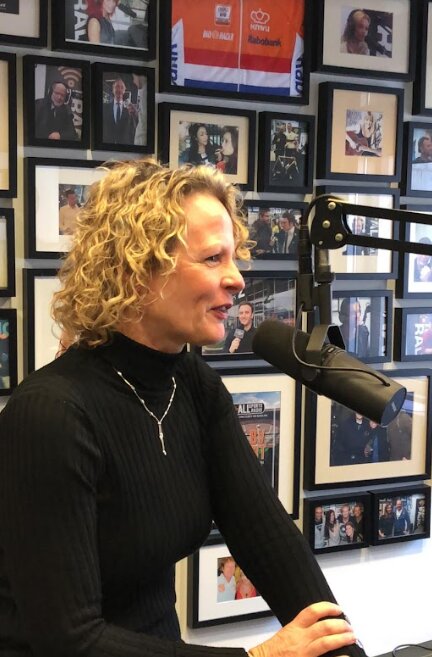 According to her dad's wishes, when Tineke was born, she was due to be a boy and carry on the family name. She must have felt that energy since she instead played outside with the boys climbing trees. She studied sports and has taken on some daring sports too. White water kayaking and mogul skiing. With both sports, she ended up in the national team. She became a national champion in freestyle white water kayaking and represented The Netherlands in euro- and world cups. 
She started her first business at the age of 25. The business was about teaching people outdoor and survival sports. She was the only female owner in her industry. Most of her teachers in life were men. For the past 12 years, Tineke has worked with female entrepreneurs to help them Scale & Grow their businesses. She also started an international franchise, Powerful Business Women's Clubs. Business clubs for serious female entrepreneurs with global ambition. Due to Covid, she was forced to close this network with mostly live events.
Over the past ten years, Tineke has transitioned into a more balanced woman. She worked on her feminine side and discovered some harsh truths about women in business and the workforce. Success is only possible when women become masculine. Is this what we truly want?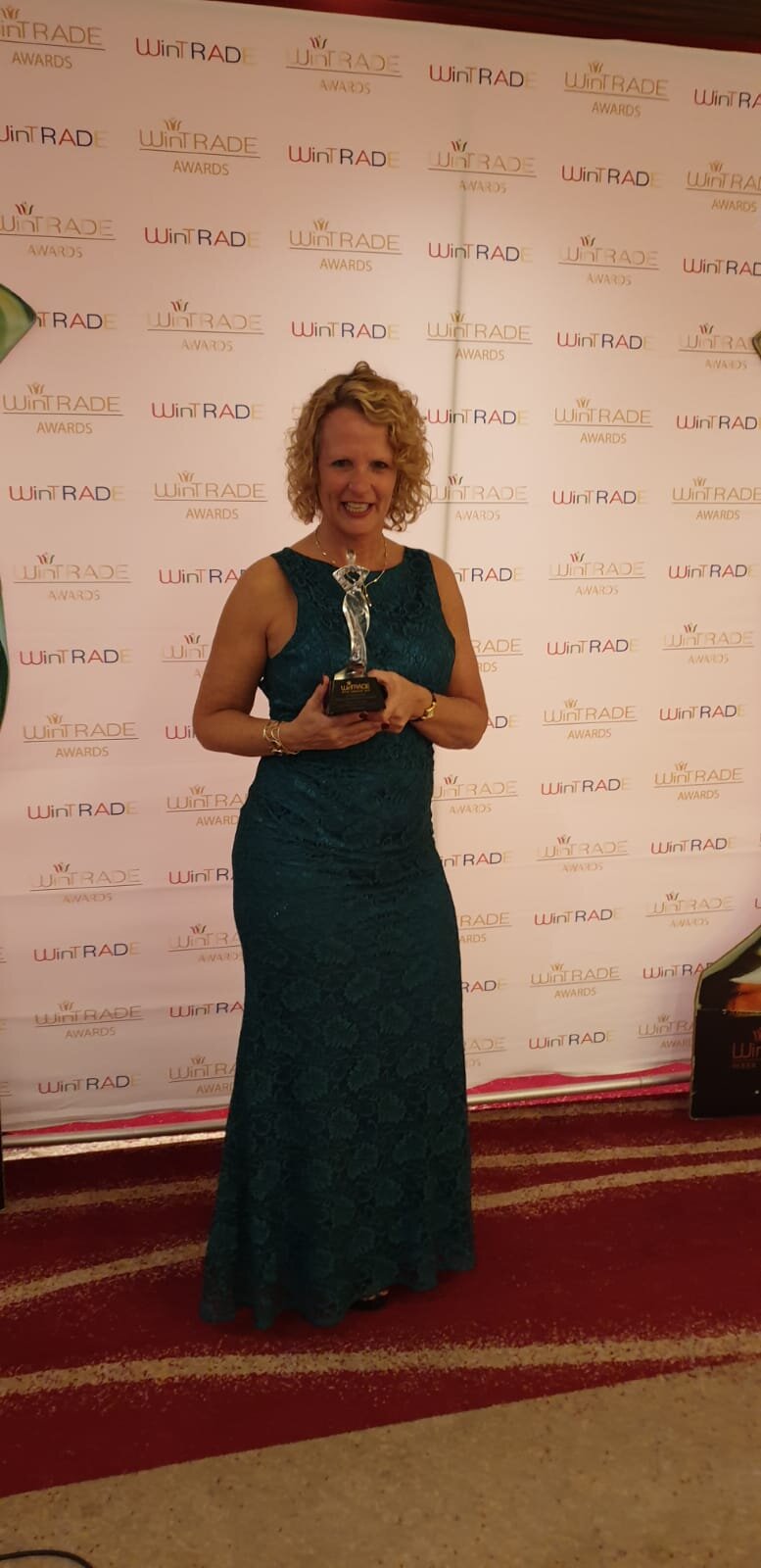 Watch Tineke Rensen in Action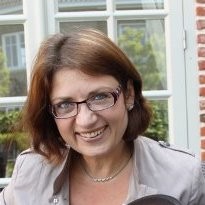 Tatjana Romanyk
"Tineke is a great communicator, has a fantastic network of powerwomen all with a mission and knows to connect the right female forces all together to improve the world we live in. Compliments and respect."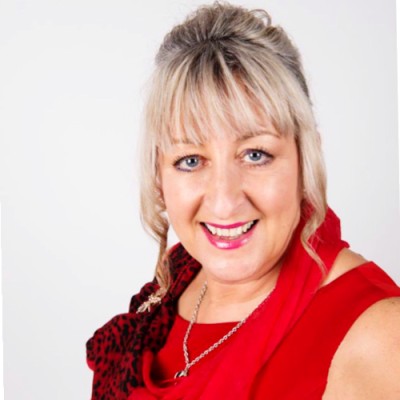 Cheryl Chapman
"Tineke is a trail blazer who understands her client's pain and brings both feminine & firmness to the table which is a rare mix."
Maureen Smith
"She is an inspiring speaker and her financial knowledge motivates me to do more in this area than I would ever do. She is a good coach and a woman who knows what she stands for. I like that!"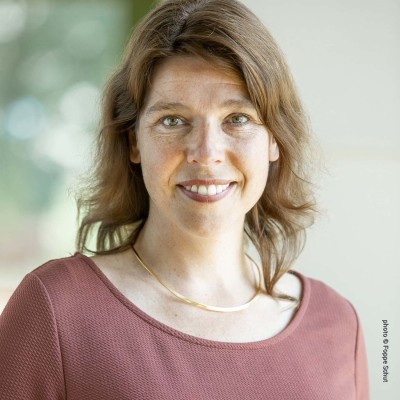 Annemarie Koppenaal
"Tineke is a self-made entrepreneur who has built and lead her companies for many years. Now she is mentoring other women to step up and grow their companies & lives by providing them with a high level international business network. Female role models and support are fundamental!"
The gender gap is not only about equal opportunities for women.
Roles are changing, behavior is changing. Men can have Feminine
characteristics and women can have masculine characteristics.
Most often we have both and we all can develop both.
There is usually a dominant one.
Focus
Doing
Rational
Individuality
Profit
Success
Competition
Protocols
Awareness
Being
Intuition
Team
Serving
Impact
Collaboration
Creativity
The world and how it's operating is slowly shifting from predominantly
masculine to more feminine. A career woman ends up in a masculine system and environment since it has been shaped by men for centuries.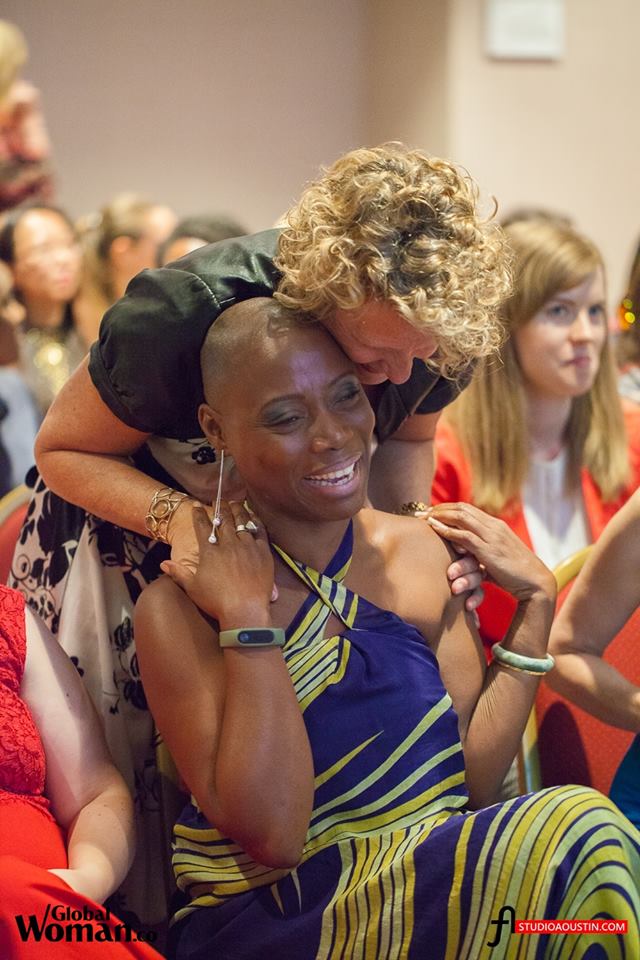 Tineke is a fierce fighter for equal rights in business for men and women, and we must understand that equal rights are not enough. We must realize that most organizations, businesses and societies are masculine. It is a fact, but still, only some recognize this. Men and women can be masculine or feminine; it is not gender specific. Doing business has been designed by men for many centuries. 
Therefore, masculine traits, skills, habits and energy are dominant for success, globally. Women who succeed have adopted masculine abilities and energies. It takes work and effort for the feminine woman to succeed in these masculine systems.
Women who succeed nowadays have adopted masculine energy and skills.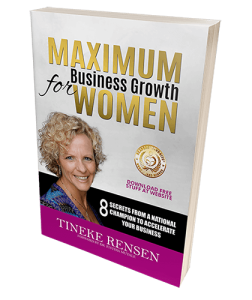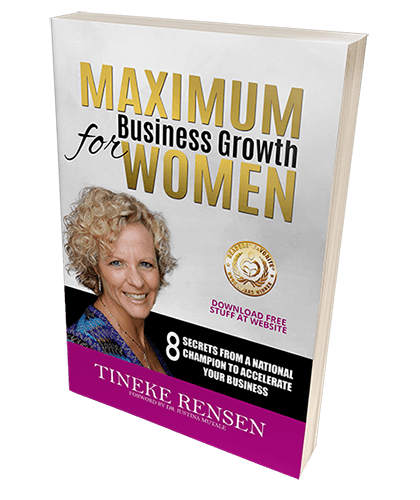 Maximum Business Growth for Women
8 Secrets From a National Champion to
Accelerate Your Business. A practical,
no-nonsense business book with all the
areas of the Blueprint. If you only implement
2 or 3 of the many business tips from this book,
it has been worth your time