GET IN TOUCH WITH TINEKE RENSEN
Get in contact with Tineke Rensen regarding Booking Enquiries, Courses, Events,
Books, Resources and more using the links below.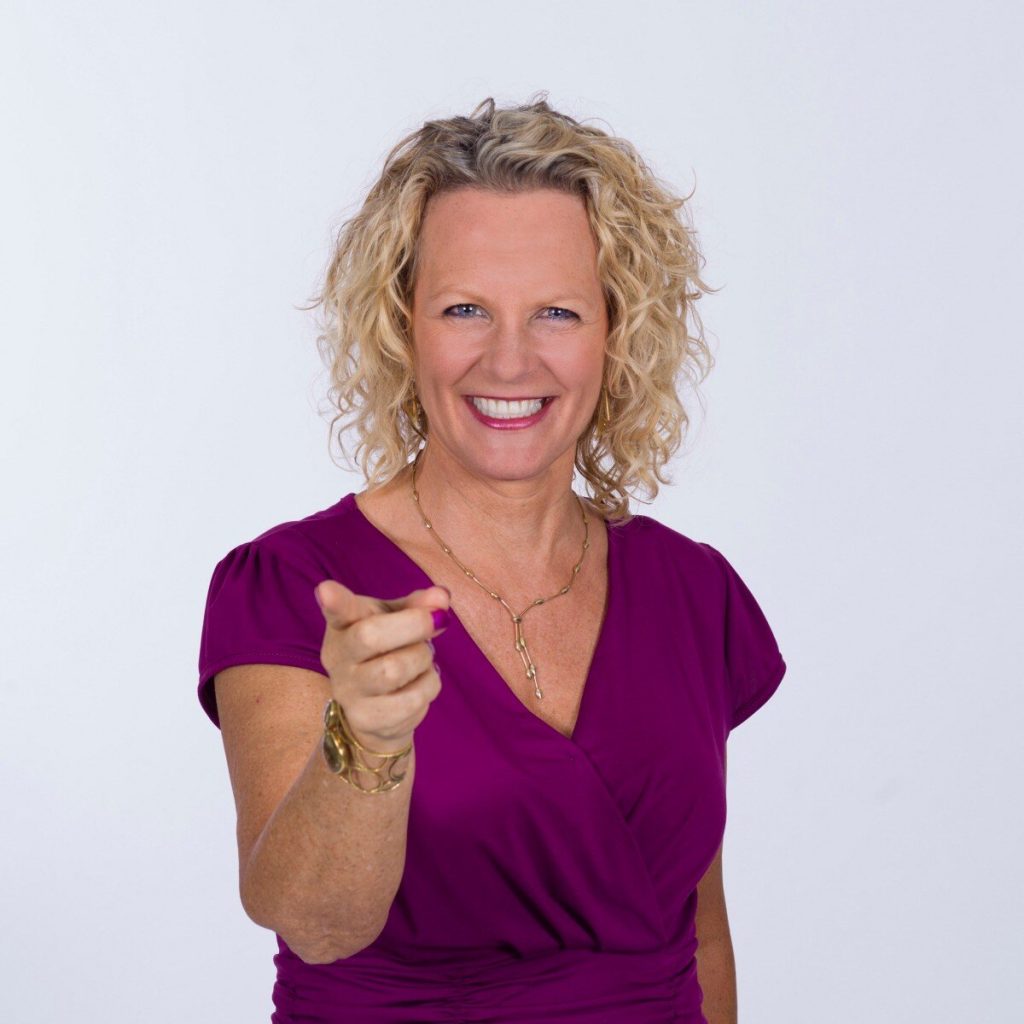 Tineke has quick 15-minute chats with everybody who recognizes herself in one of the situations above and is longing for a change in this area.
The call gives you clarity. And she won't try to pitch or sell you.
After this short conversation, you both decide ifyou want to explore further. No strings attached.